Asparagus Fern
Regular price

Sale price

€17.50
Asparagus setaceus, or 'Asparagus fern' is a fern in name and appearance only.
It belongs to the family "Liliaceae" and is a relative of lilies, including tulips, daylilies, amaryllis, and hostas.
This plant has a rich history in Ireland and was traditionally used as buttonhole corsages for special occasions. Today, however, asparagus ferns adorn homes as one of the most popular indoor plant choices.

Please note the Asparagus Fern only comes with it's nursery pot.
Care Level Rating
Care Instructions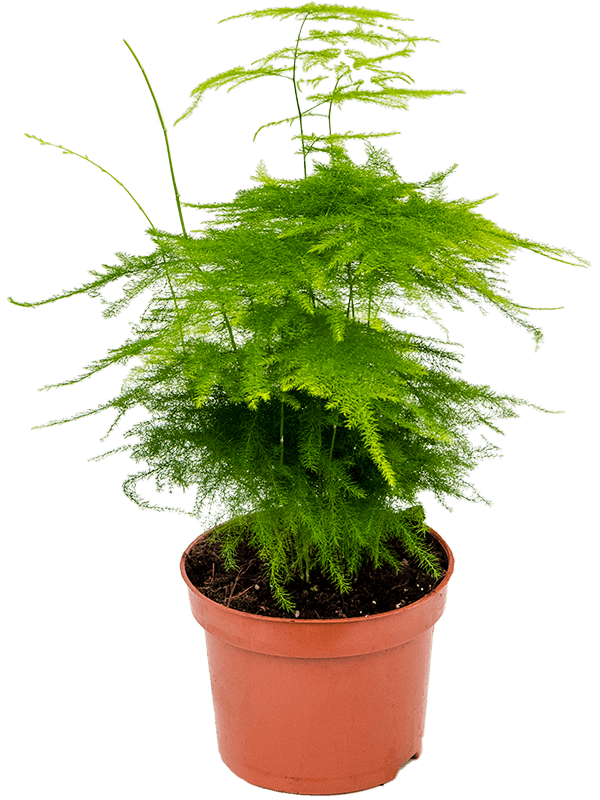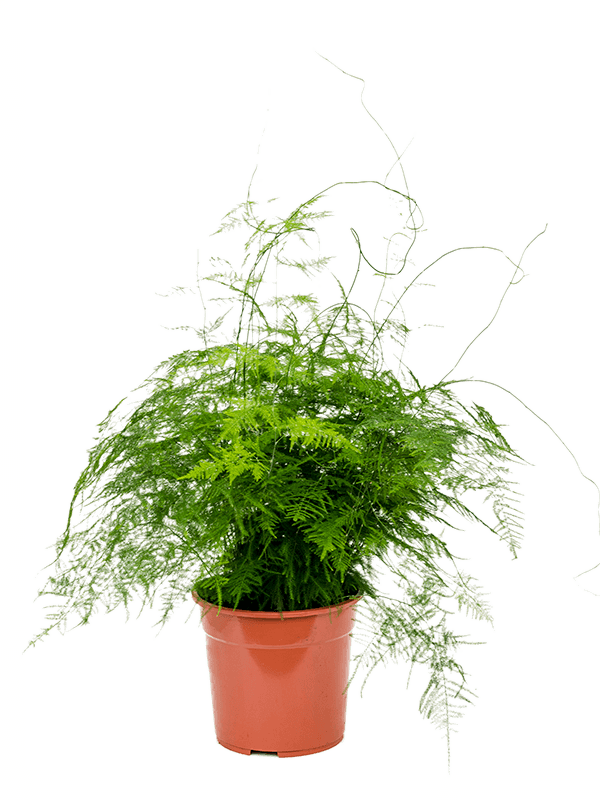 Delivery Options
Orders under €80

5-7 Working Days | €12 Delivery

Orders €80 - €150

5-7 Working Days | €20 Delivery

Orders €150 - €250

5-7 Working Days | €30 Delivery

Orders €250+

5-7 Working Days | €50 Delivery
Have any Plant Care Questions?
We get it, plant parenthood can be challenging sometimes and you might find yourself asking questions like "Help, my plant is dying and I don't know what to do!".
*Deep Breaths* We are here to make your experience with us as seamless as possible. So we've compiled a knowledge hub for you full of frequently asked questions and helpful tips and tricks all with expert led answers!
See our Knowledge Hub