DIY Plant kits & Indoor plants
Shop Plants Online
Whether you're treating yourself or that special someone, explore our range of indoor plants & DIY plant kits, delivered straight to your door!
Plant Installations & Hire
Workplace Plant Installations
Explore the transformative effect strategic plant placement & biophilic design can have on your space.
CORPORATE SERVICES
Team Building Workshops
Online & in-person workshops designed to connect teams of all sizes through the power of plants.
Creative Plant Solutions for the Home & Workplace
Plants make people happy. They bring joy to those around them and breathe life into any space. They make us healthier and happier-  boosting our mood, reducing our stress levels, increasing our creativity, productivity and eliminating harmful air pollutants! 
Ultimately, plants make life better.  And we make buying them simple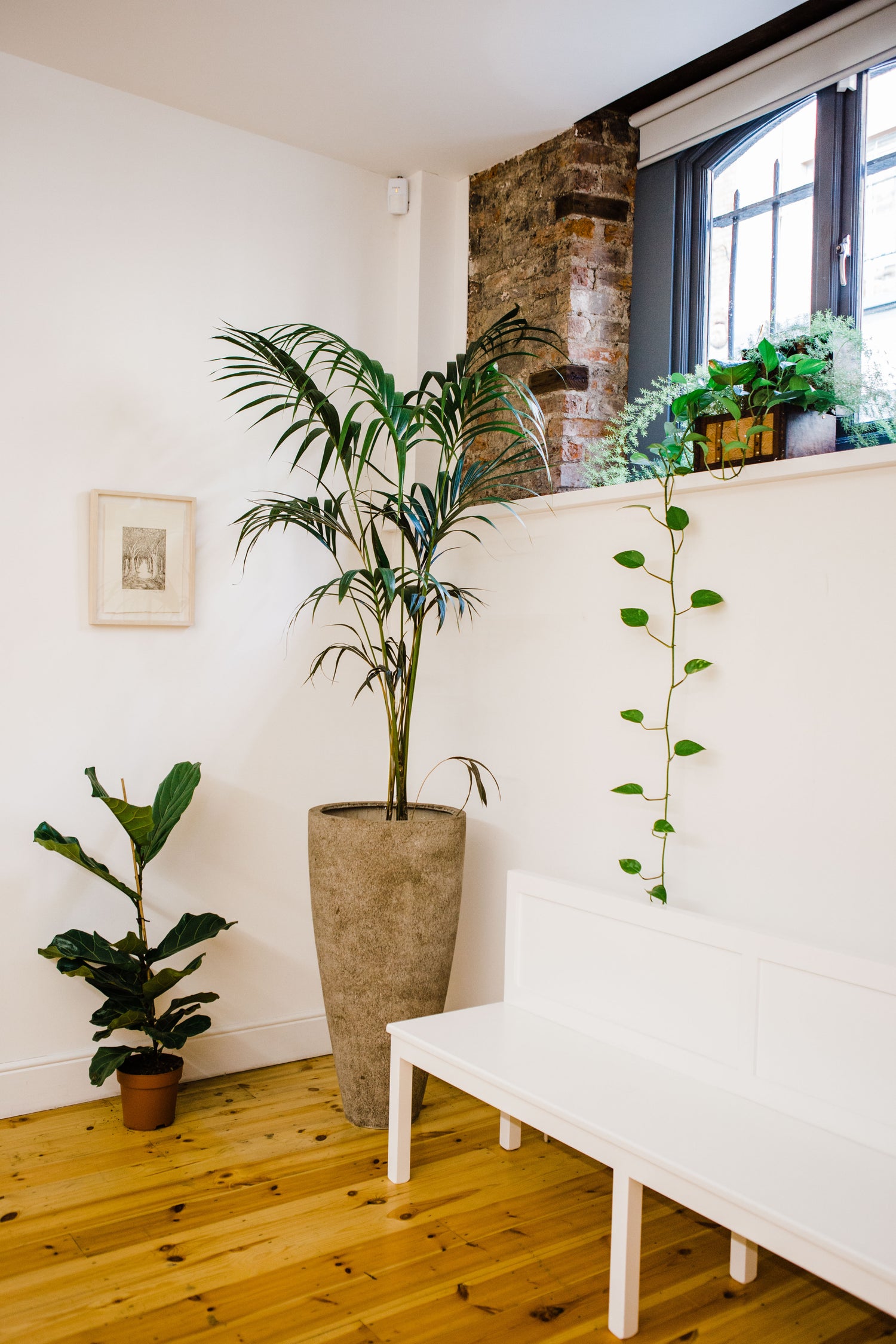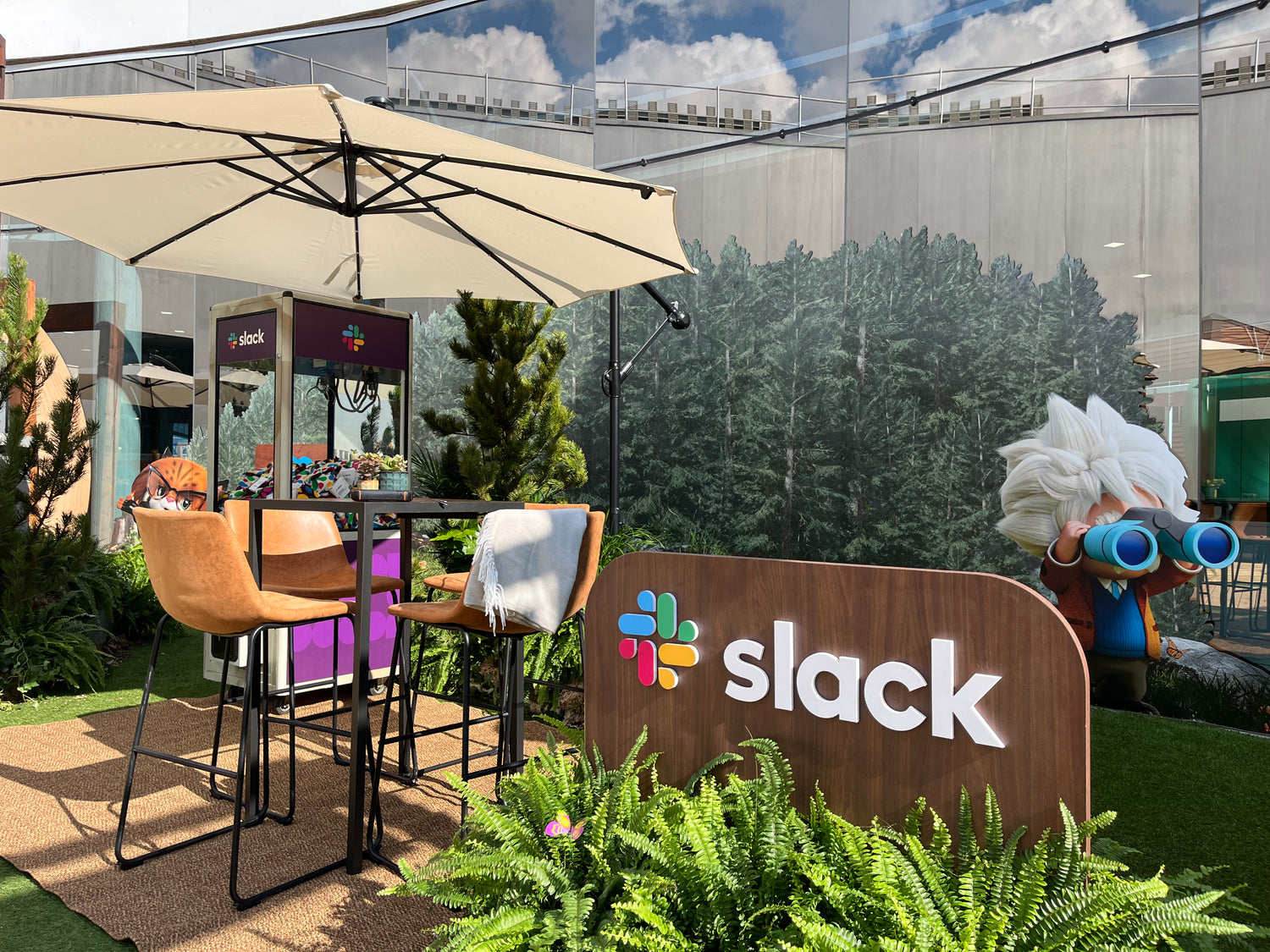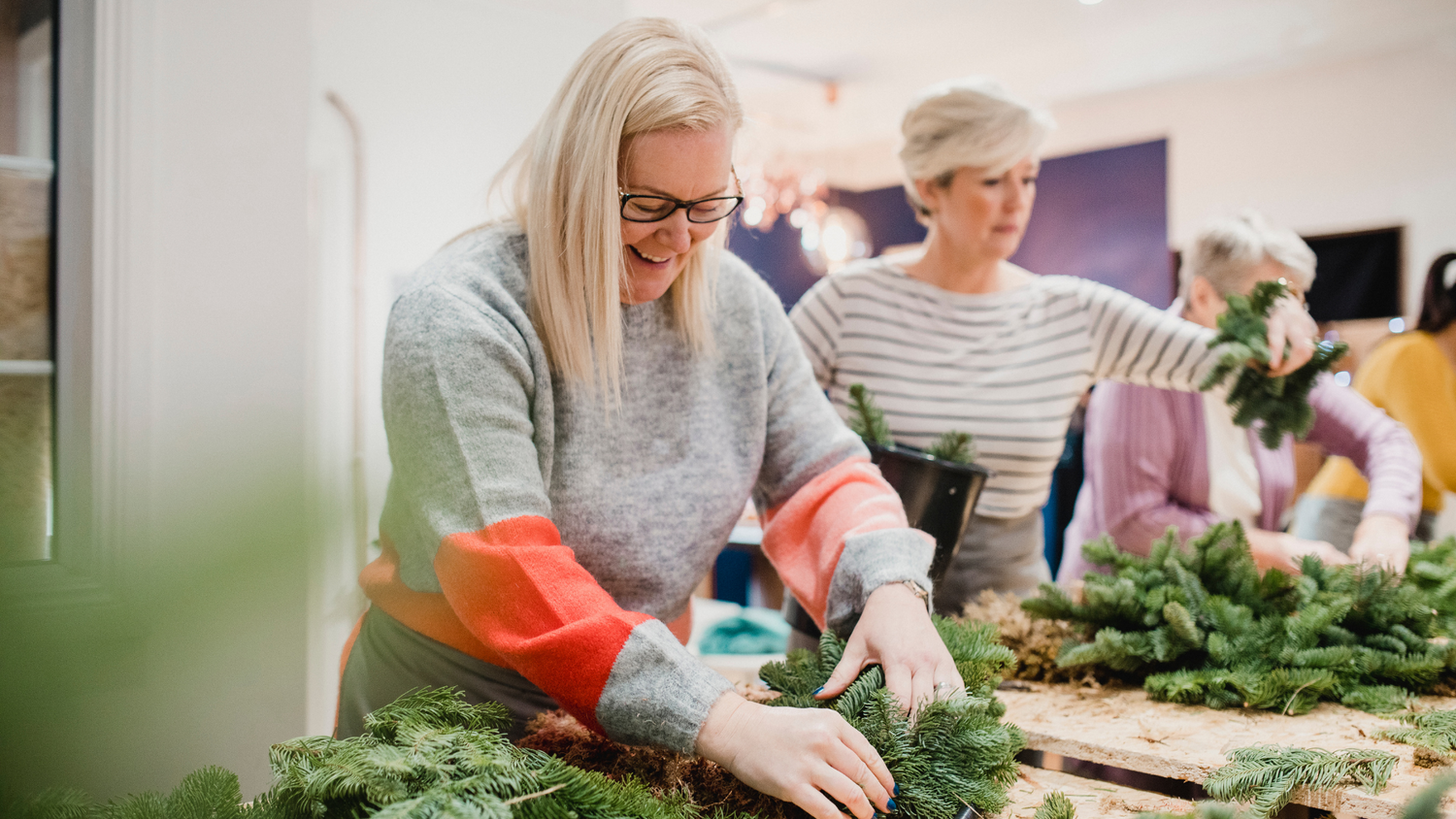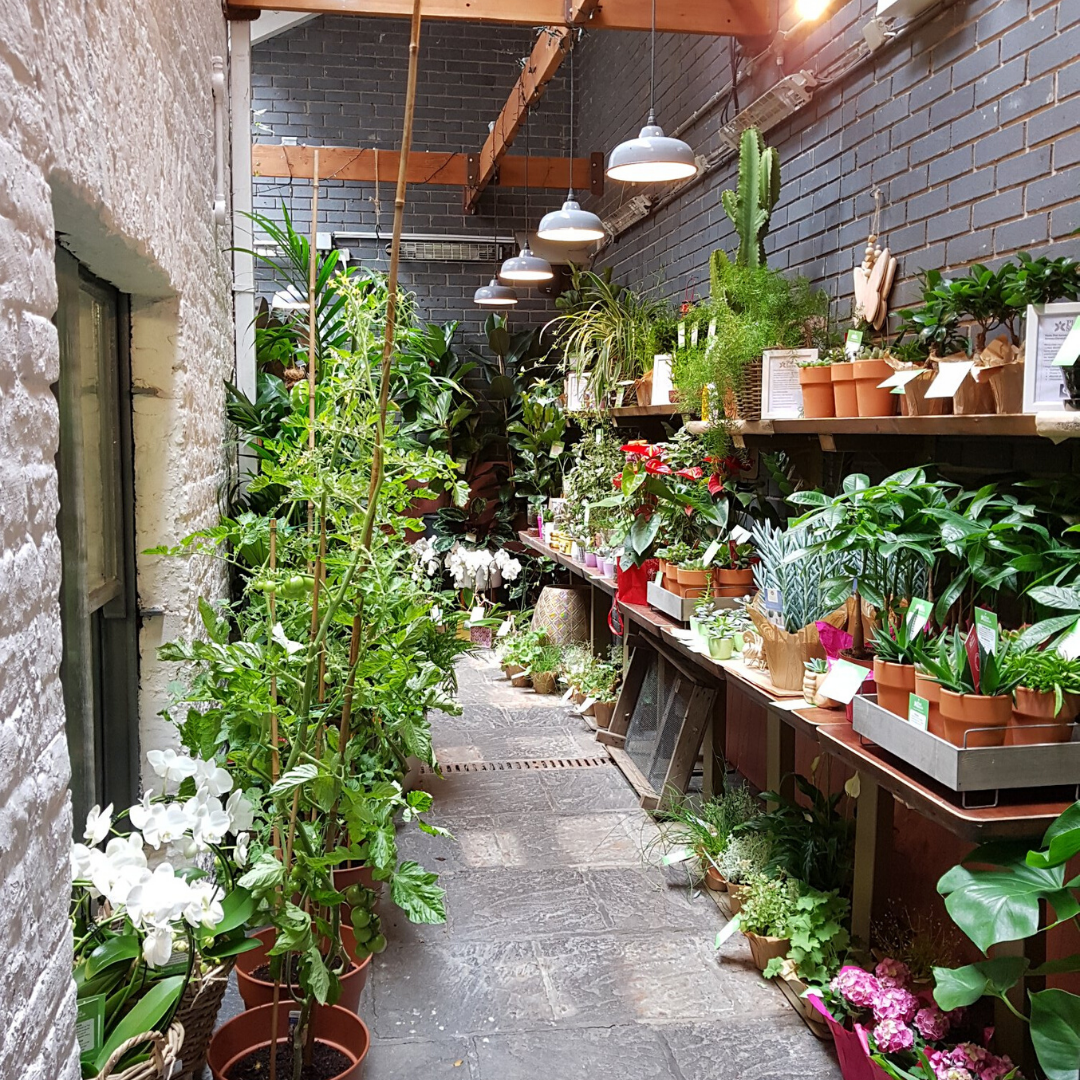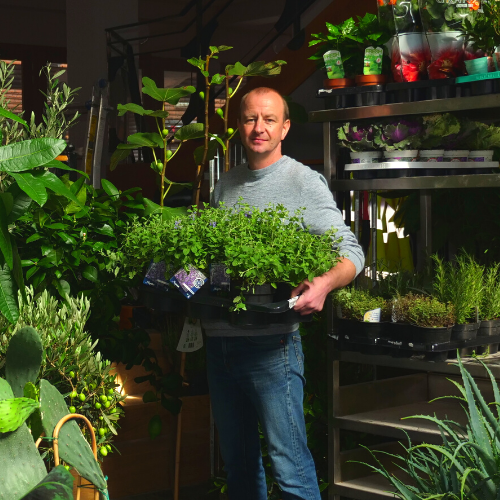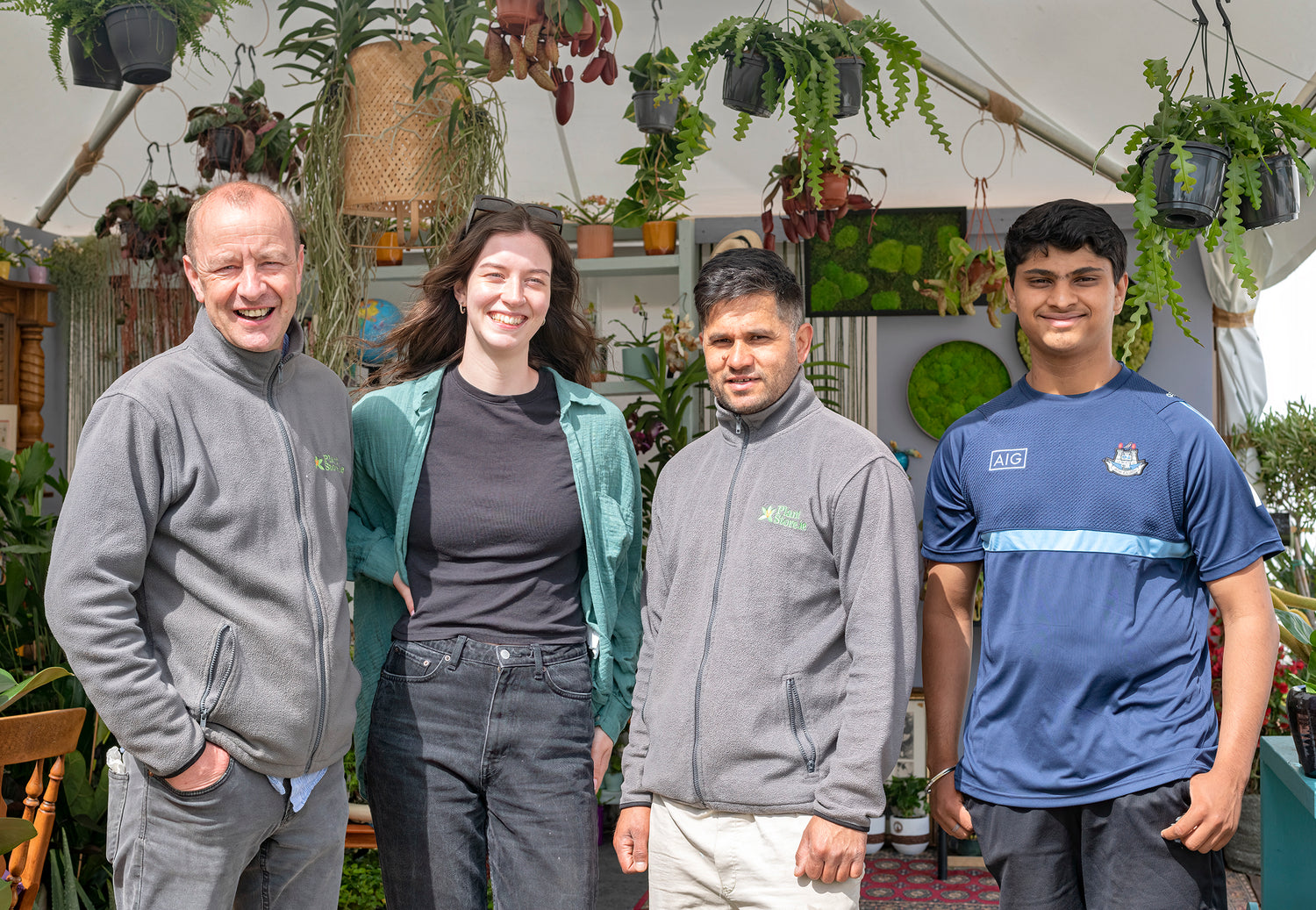 The people behind the plants
About Us
Our team are passionate about plants. We love them, we care for them, we nurture them and occasionally- we even dream about them! So in 2007, we set up PlantStore, a space to share our love of plants with you!
Learn More
Testimonials
Pat (the owner) and his team have a beautiful soul and they truly love and care for their plants. So all of them look like a beautiful living creatures just waiting for their new beautiful home! It was a pure pleasure to meet with the team and I can't wait to take of my new plants that I got from them! I would give them not 5, but a 100 stars for what they are doing. Thank you so much!

Karyna Iusupova
Great company, I couldn't recommend them highly enough. I ordered a plant as a present in the run up to Christmas. The plant arrived well packaged but unfortunately it was during the cold snap and the plant was exposed to minus temperatures in transport (arrived wilted with leaves shedding). I contacted Pat and he arranged a replacement immediately which arrived in time for Christmas. He also gave me care tips to bring the other plant back to life. Excellent service.

Mark Gyves
I LOVE the plants I recently bought - they have really unique plants that I haven't seen anywhere else and are a really nice feature in my house. Delivery was quick and the plants were packaged really well, so that they arrived in perfect condition. Thank you :)

Anita G
Absolutely incredible! Ordered a cacti as a surprise present for my friend, and Pat and the team were amazing to communicate with and offered to gift wrap it and everything to add to the surprise. Obviously we are in some crazy times at the moment and there was a little issue with delivery time, but Pat threw in an extra cactus completely free because of it (which of course there was no need for!)! My friend adores the plants and also can't commend Plant Store highly enough for their kindness at delivery. Will definitely be purchasing from Plant Store and the team again - so generous, kind and amazing products!

Annie Walsh
Would highly recommend anyone to purchase from the PlantStore. I was greeted with friendly responses and helpful tips to keep my plants in the best condition. Pat went above and beyond to make sure I was happy with my order which made the whole experience very pleasant. Great quality and brilliant service! Thanks Pat :)

Ally M
What can I say. The service I received from Plant Store was just second to none. There was a mix up with my address and DPD were unable to amend this and it was returned to sender. I was out of hope that I would not receive the item on time for my team event at work. However, Pat went out of his way on a desperately rainy Tuesday in mid-April to ensure that I would be able to take part in the event. He hand delivered the same item to me at the correct address and in advance of them receiving the returned package from DPD.Just wow! Highly recommended!! Thank you Pat!

S.C.
Top quality plants and friendly staff.

Jim Redmond
Plant Care Guides

We get it, plant parenthood can be challenging so we made a library of plant care information just for you! Learn what your specific plant needs to thrive + tips and tricks!

See Plant Care guides

FAQ's

Plant Parenthood can be difficult sometimes. So we've answered the most Frequently Asked Questions to help you on your journey.

See FAQ's