Plant Power Wellbeing Day
Returning to the office? Looking for a unique team-building event to bring your team back together? Our Plant Power Wellbeing Day is the perfect opportunity to connect new and existing colleagues!
Their benefits go far beyond the aesthetic. In fact, multiple research has shown that by just adding some green to your workspace, you can help boost air quality, productivity, focus and overall wellbeing!
We created our Plant Power Wellbeing Day for businesses who are interested in learning more about the transformative effect plants can have on their workplace, from team morale to productivity and office wellbeing. From learning to repot and prune to expert plant care best practices, there's something for everyone in this interactive, immersive experience.
Throughout the day, your team can purchase plants to brighten their desk or home, learn about the power of plants for their physical and mental wellbeing & unleash their inner plant parent with our hands-on interactive workshops.
Book Now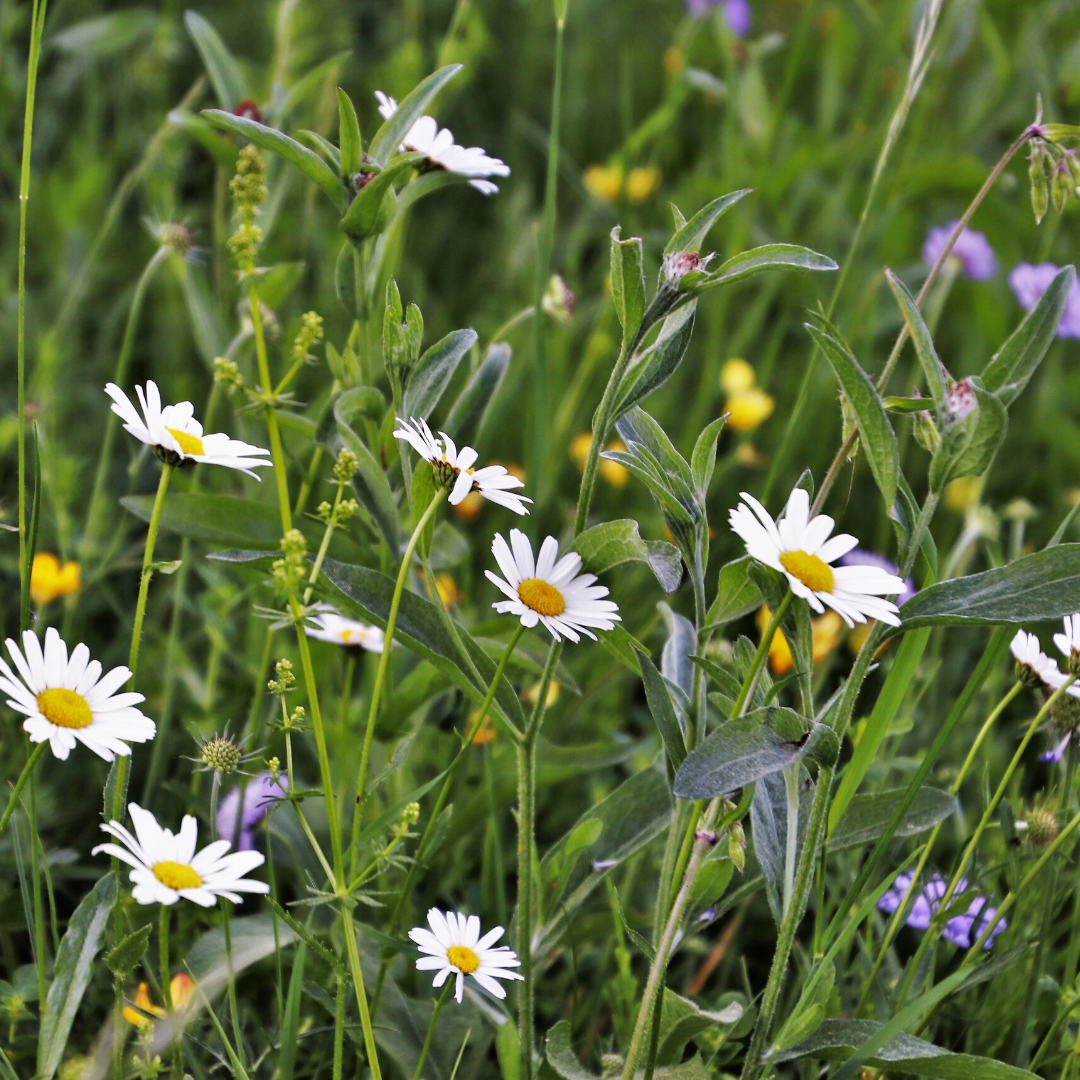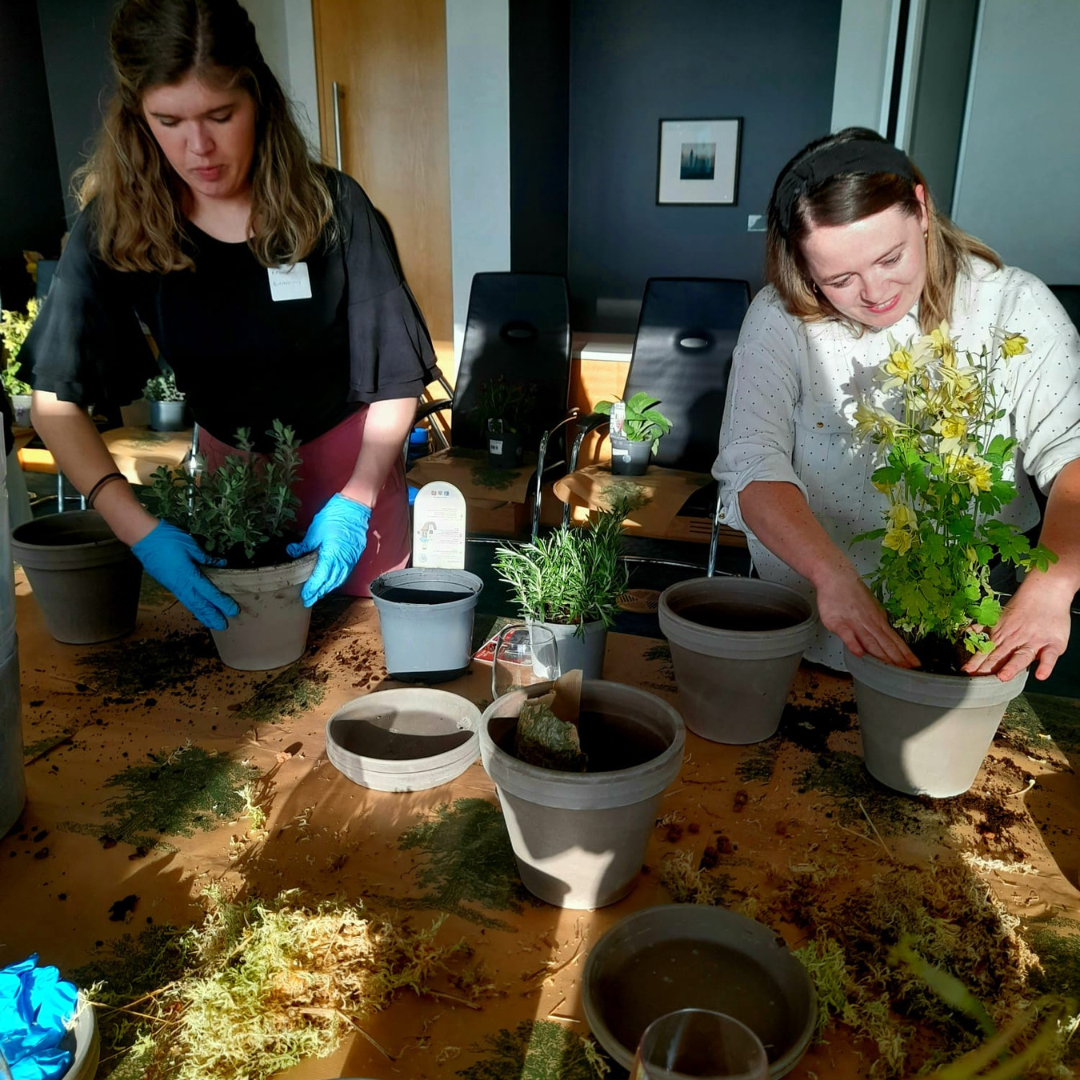 What to Expect
We know that when it comes to workplace wellbeing, there is no one-size-fits-all approach. And that's why we work directly with you to tailor the day to your team's needs.
You can book the Plant Power Wellbeing Day for a full or half-day event, and the day is designed to immerse your team in a fun, interactive experience where they can connect and unwind as a group. 
Throughout the day, you can select all or some of the following interactive elements ▼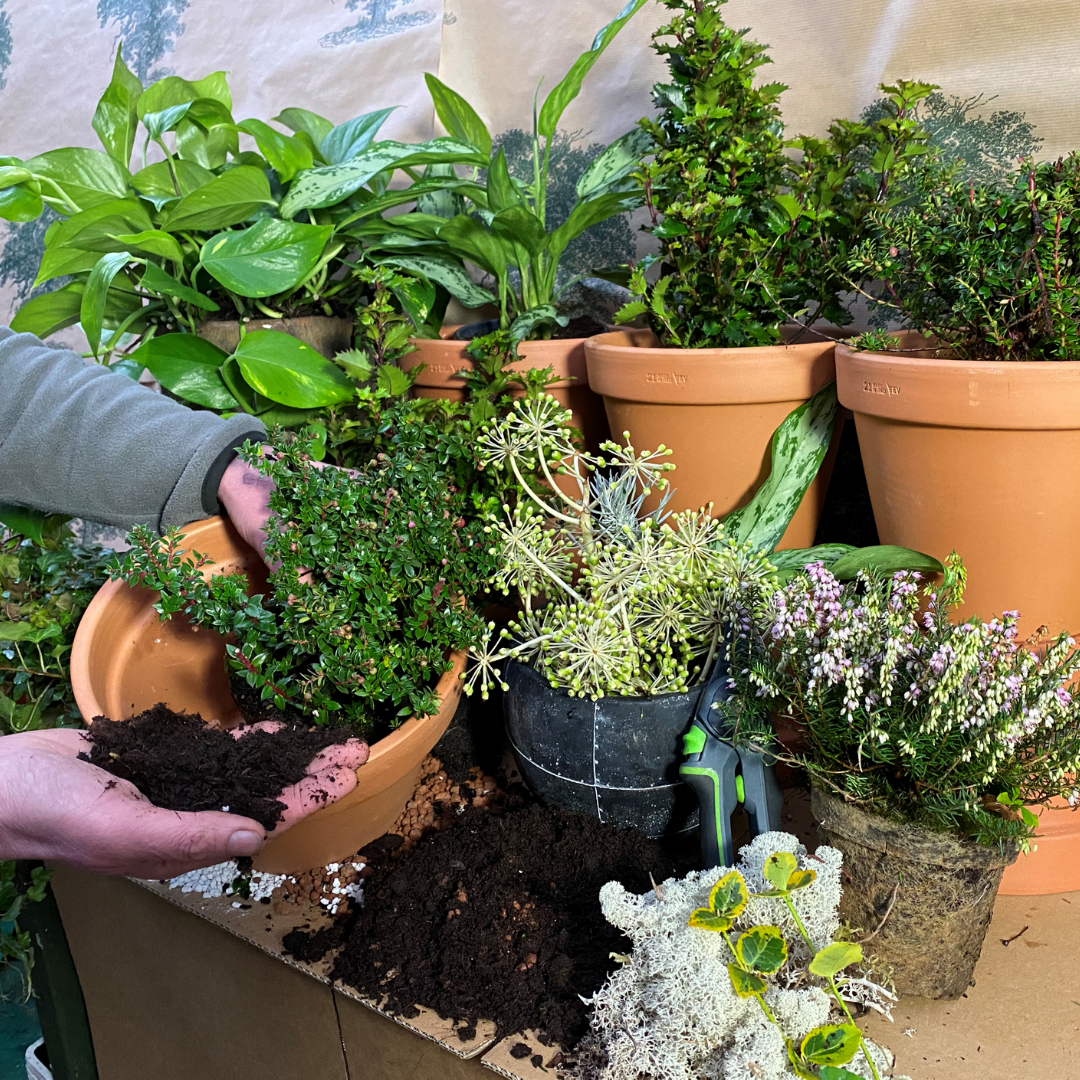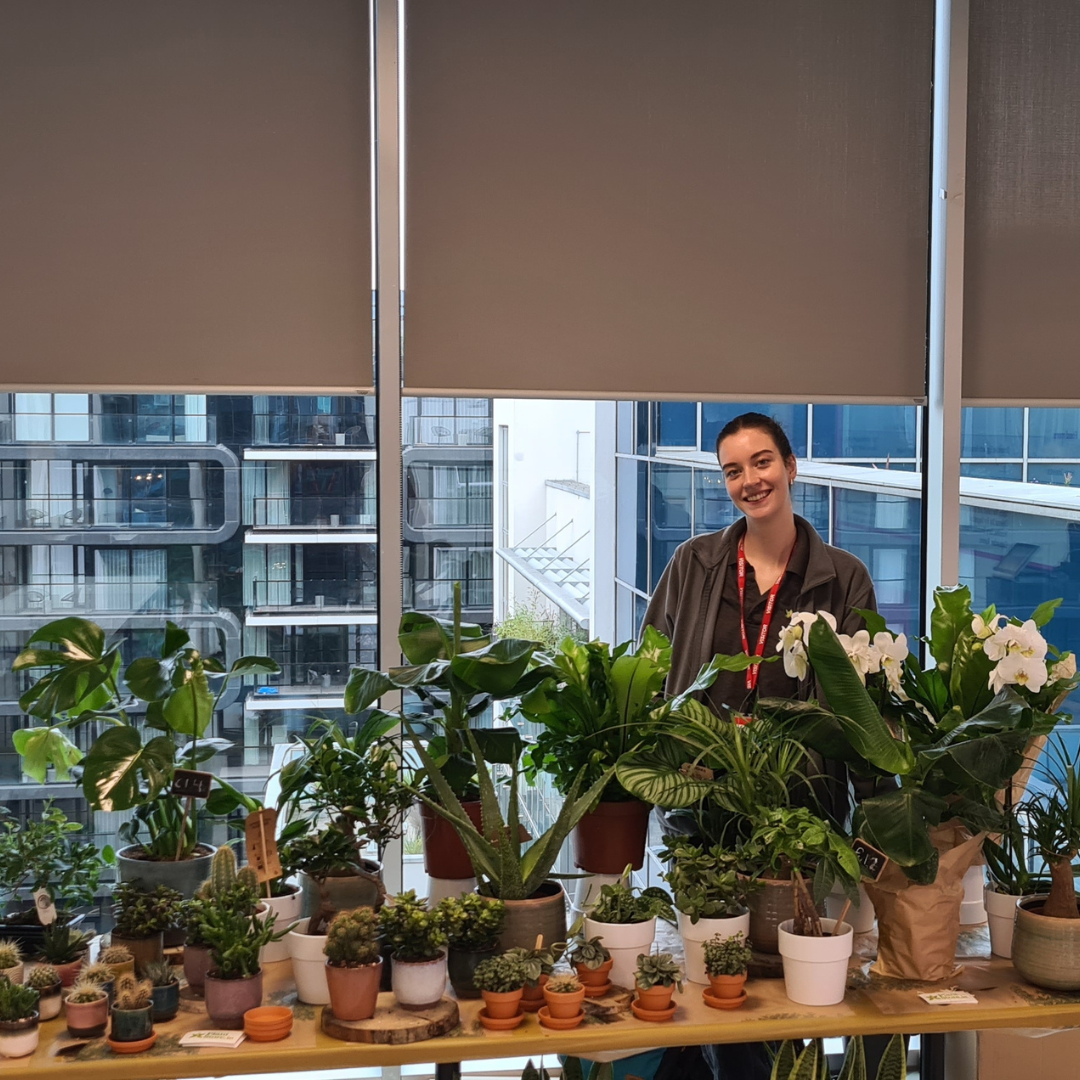 Indoor Plant Clinic 👨‍⚕️ Ask the Experts
Duration: Ongoing. Hosted throughout the day. Available for your team to drop by at any stage
Did someone call a Doctor? Our Indoor Plant Clinic gives your team VIP access to on-demand expert plant care advice, including detailed plant diagnosis and prescription. We bring some key plant rescue materials (compost, plant containers, twine) etc., to remedy on-the-spot issues, and your team can walk away with clear, actionable after-care advice. 
We cover: 
✔️How to repot indoor plants
✔️Understanding compost and nutrients
✔️Making indoor compost to bring home
✔️Pruning/Staking plants
✔️Indoor Plant Aftercare and Maintenance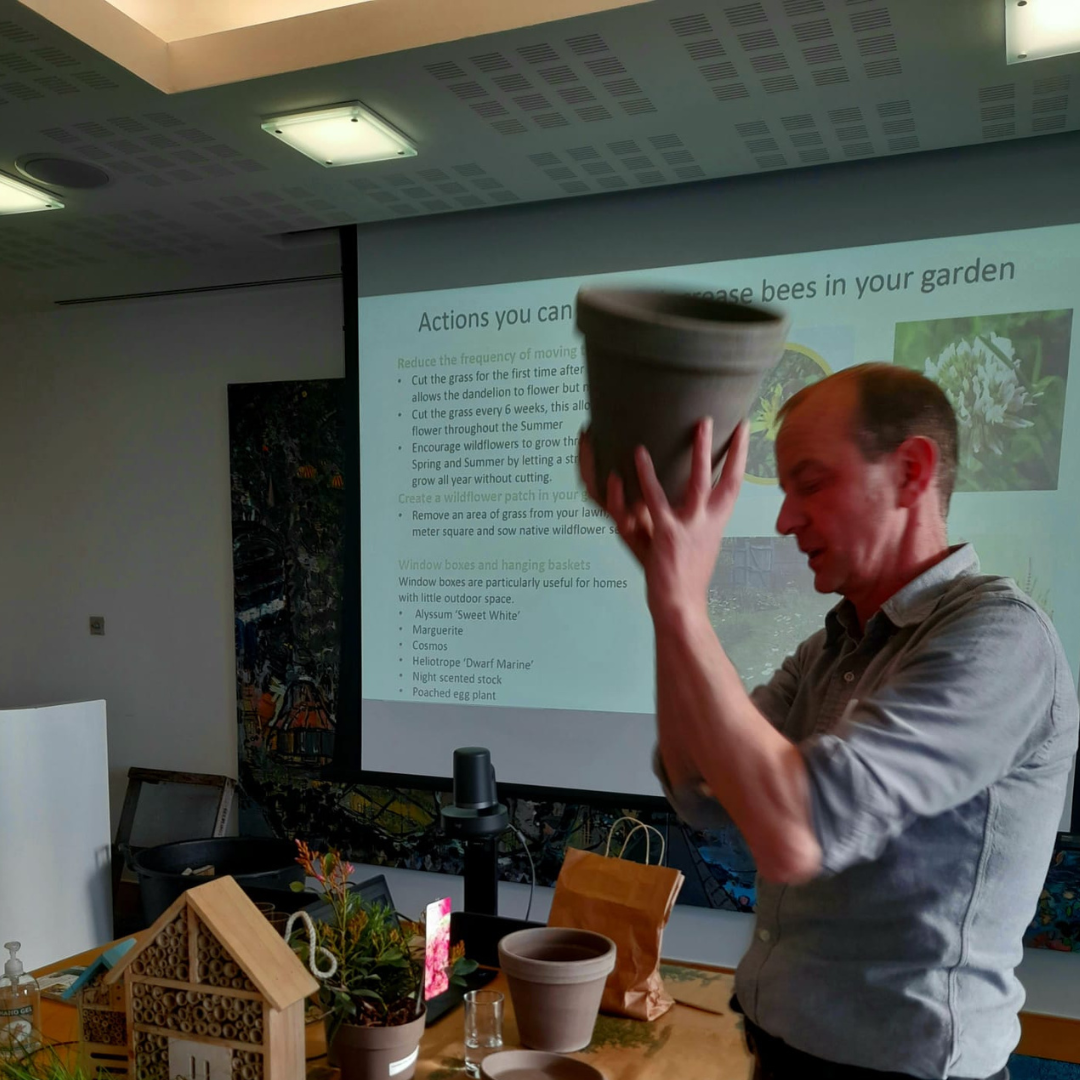 Lunch & Learn 💭 Healthy Plants, Healthy People
Duration: 45 minutes 
Discover the magical world of plants with our Lunch n' Learn sessions. Our team will provide a short, interactive talk on a specific topic relating to the power of plants. Participants will learn something new & take away practical tips and advice on caring for indoor plants.
We cover: 
✔️Mental health benefits of plant parenting
✔️ The power of Biophilia for your home & workspace
✔️How plants increase productivity in the home and workplace
✔️Right plants, right place – Plant origins and where to place in your home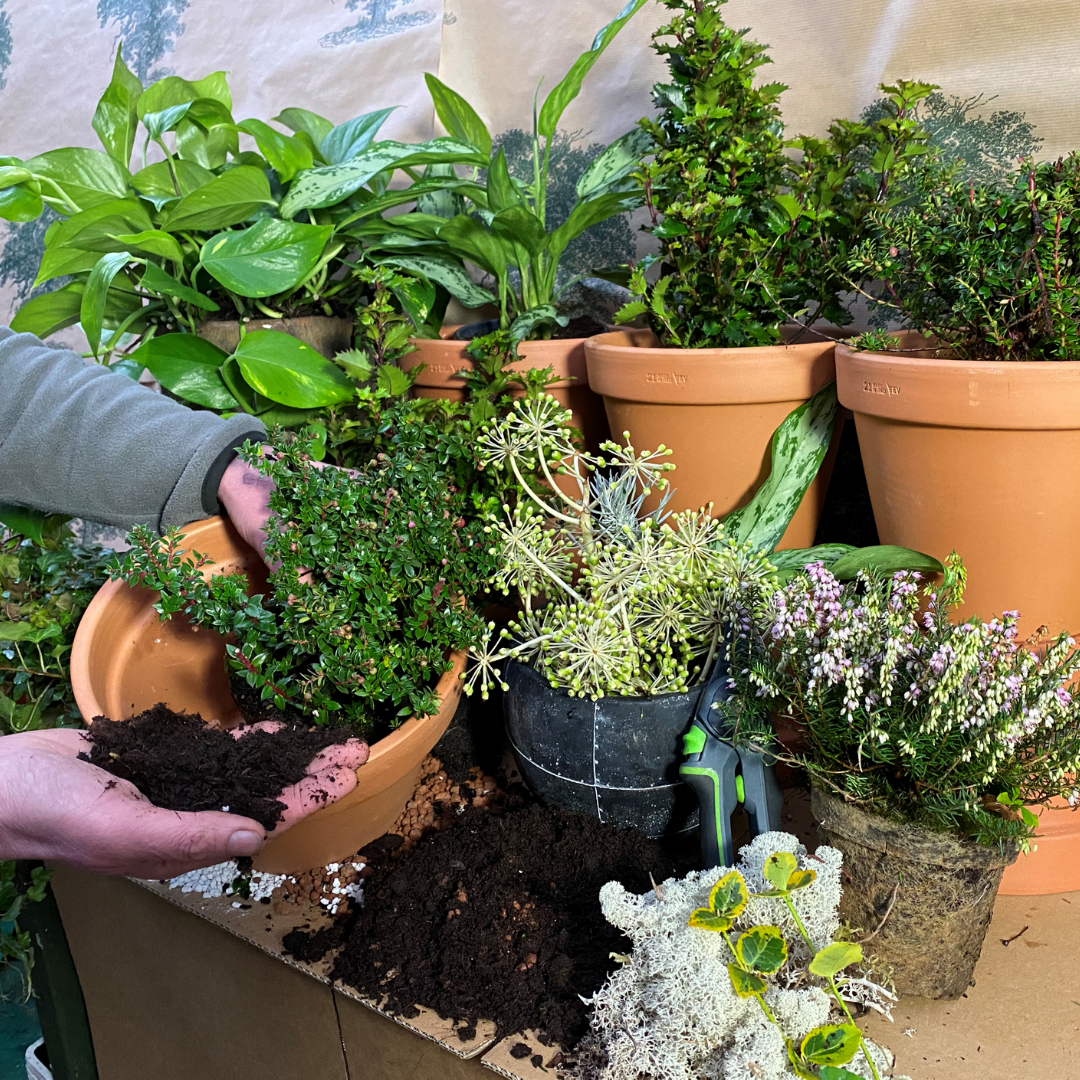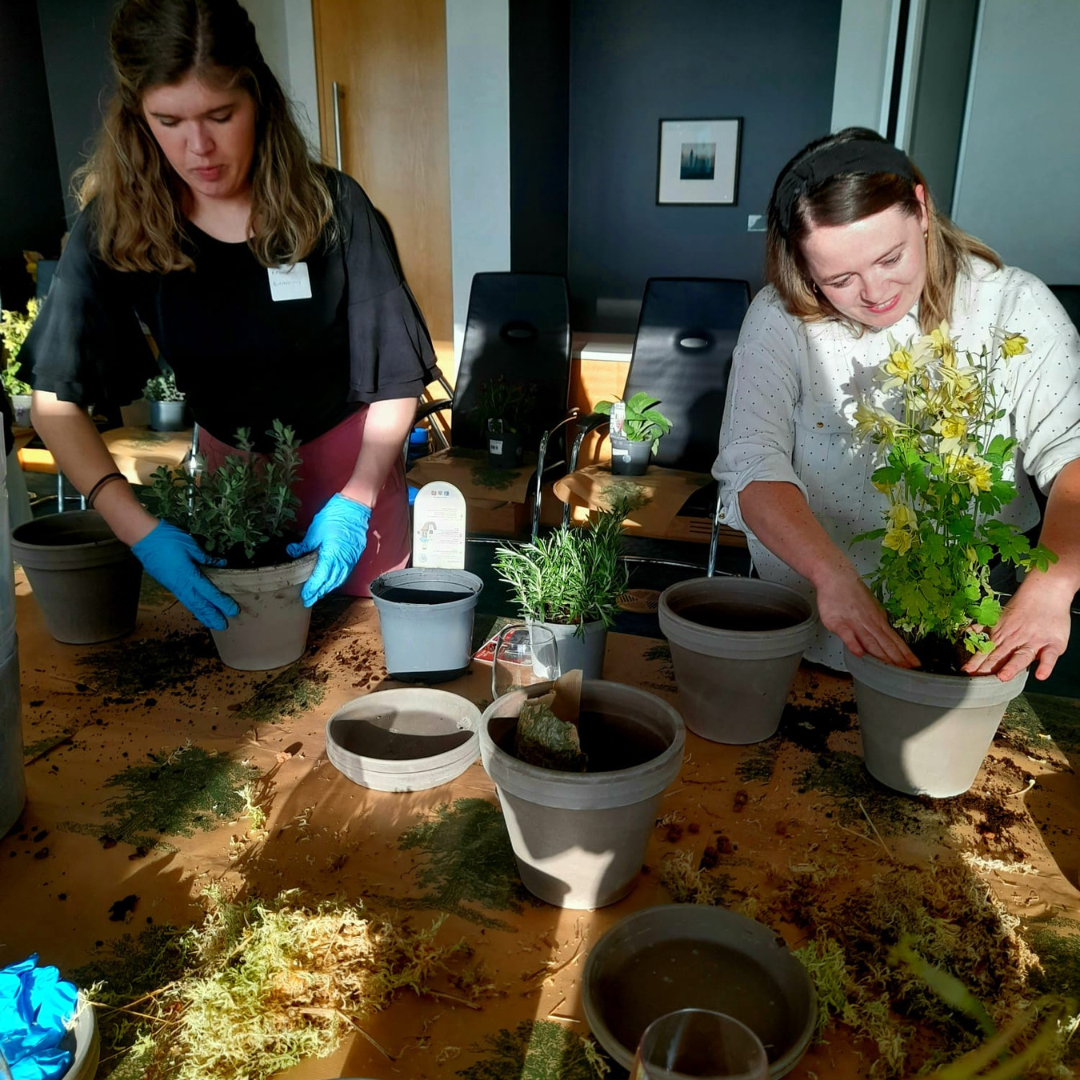 Interactive Plant Workshop 🌱
Duration: 1-hour 
Team-building workshops guaranteed to leaf an impression! 🌿⁠
We provide a fun, relaxed environment for your team to unwind, get creative and connect with the magical world of plants. Our interactive team-building workshops are designed to connect colleagues, boost team morale and increase employee wellbeing and productivity. 
Choose from one or some of the following: 
✔️ Bee-Friendly / WildFlower Gardening
✔️ Container Gardening
✔️ Kokedama Making 
✔️ Terrarium Making 
✔️ Seasonal Wreath Making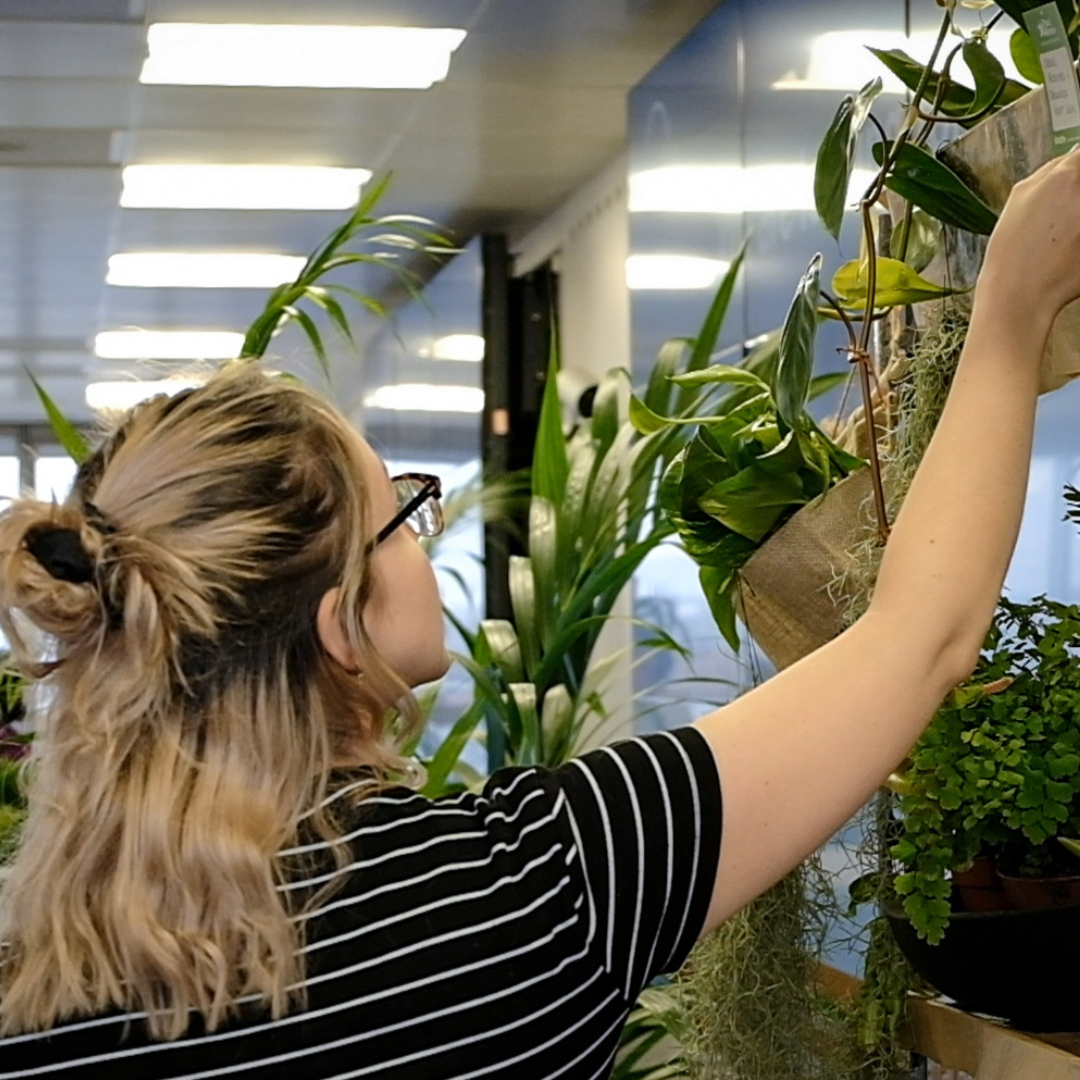 Plant Pop-up Shop
Duration: Ongoing - hosted throughout the day. Available for your team to drop by at any stage.
Host a mini Indoor Plant Market right from your workplace! From desk-friendly succulents to large leafy showstoppers, your team can browse and shop our range of indoor plants at special discounted rates. Our team will be on hand to answer questions, match your team with the perfect plant to suit their space and provide custom care advice to keep the new plants thriving, not just surviving. 
You can expect: 
✔️Amazing bargains – 50% discount on all plants
✔️Home delivery options (especially for those hard-to-carry large plants)
✔️ On-demand plant matching service & aftercare advice 
✔️Discount code for online ordrs
Check out this Workshop we hosted for Accenture!
Book your Team-Building Event today!