Ready to make your next event a blooming success? 
Whether it's fresh, preserved, or replica foliage, we are experts in harnessing the power of plants to enhance events and create unforgettable experiences. Our hands-on team designs, installs, and maintains stunning displays that bring your vision to life, no matter the occasion.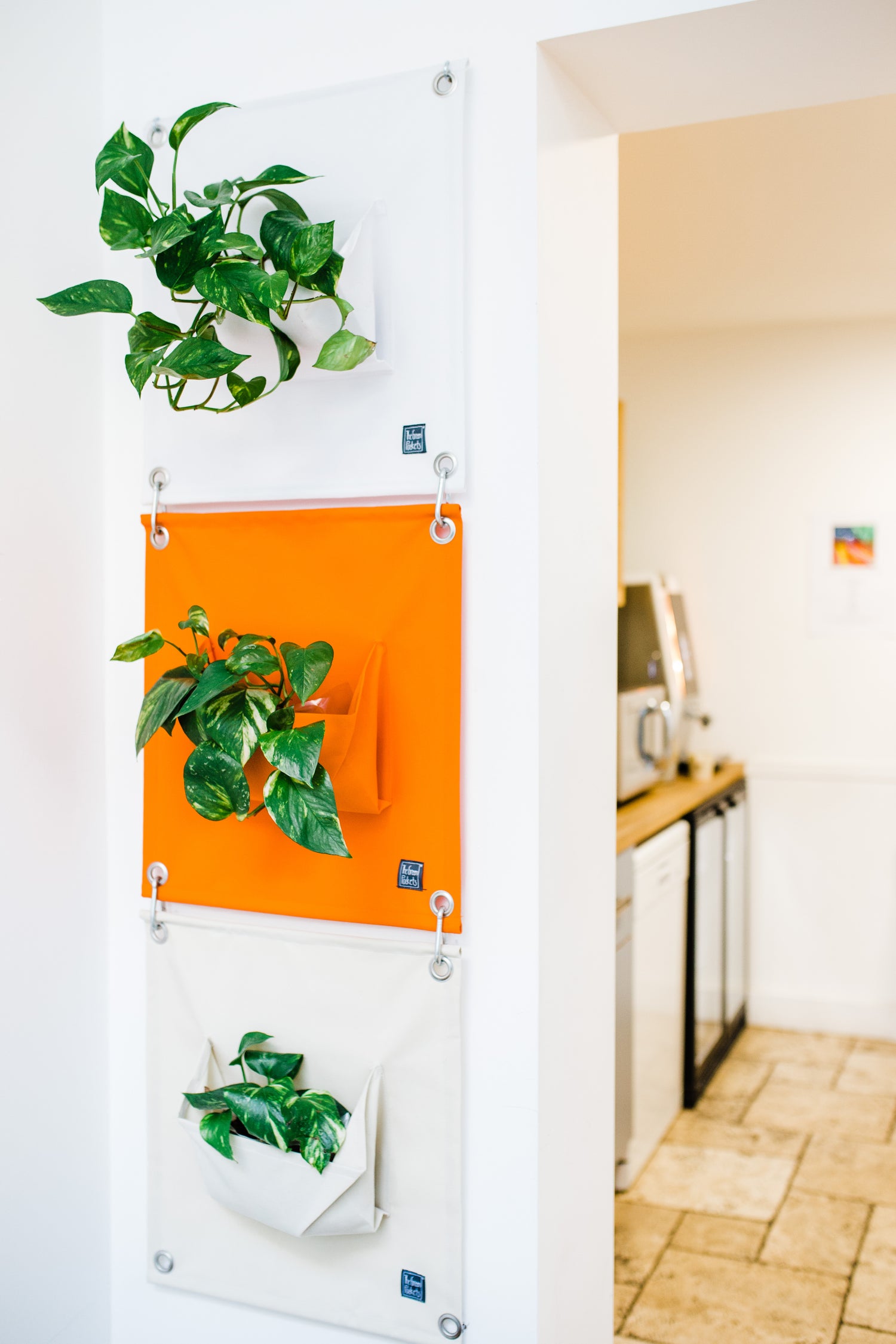 Benefits of Plant Displays
From jaw-dropping aesthetics to environmental benefits, these green beauties will create an unforgettable experience for your guests. 
✔️ WOW Factor: Get ready for jaw-dropping reactions! From towering palms to cascading ferns, these showstoppers will leave a lasting impression on guests. 
✔️ Stress-Free Service: From delivery, setup, and removal, we take care of everything so you can focus on other aspects of the event.
✔️ Sustainable style: Reduce waste and create a greener footprint by incorporating these natural beauties into your event decor.
✔️ Design freedom: From grand ballrooms or conference rooms to intimate outdoor venues, our versatile displays can be tailor-made to fit your unique event space.
✔️ Lasting impressions: Unlike traditional event decorations that end up in the bin, our plant displays have a lasting impact & can be enjoyed long after the event ends.
Photo Walls

Create picture-perfect moments! 

Our plant displays serve as stunning backdrops for photos, adding a touch of greenery and natural beauty to every snapshot.

Seasonal Displays

Get your calendar of events covered with our seasonal plant displays! From winter wonderlands to summer paradises, we'll adorn your event with the ideal botanical flair that perfectly matches the season.
Our Process
Step 1

Contact us to book a free consultation

Step 2

Based on the brief, we'll prepare a custom quote

Step 3

We'll visit your space to map out your display design

Step 4

We'll take care of everything from installation to aftercare