Want to leaf the hassle of plant care behind for good?
Whether you have a black thumb or a busy schedule, faux plants are the perfect hassle-free solution. Our lifelike artificial plant collection is here to bring life and style to your space, minus the maintenance woes. 
Prepare to dive into a world where greenery thrives without the need for watering cans or soil-stained hands. Our team of plant experts can help transform your home or workspace into a green oasis that will make Mother Nature green with envy!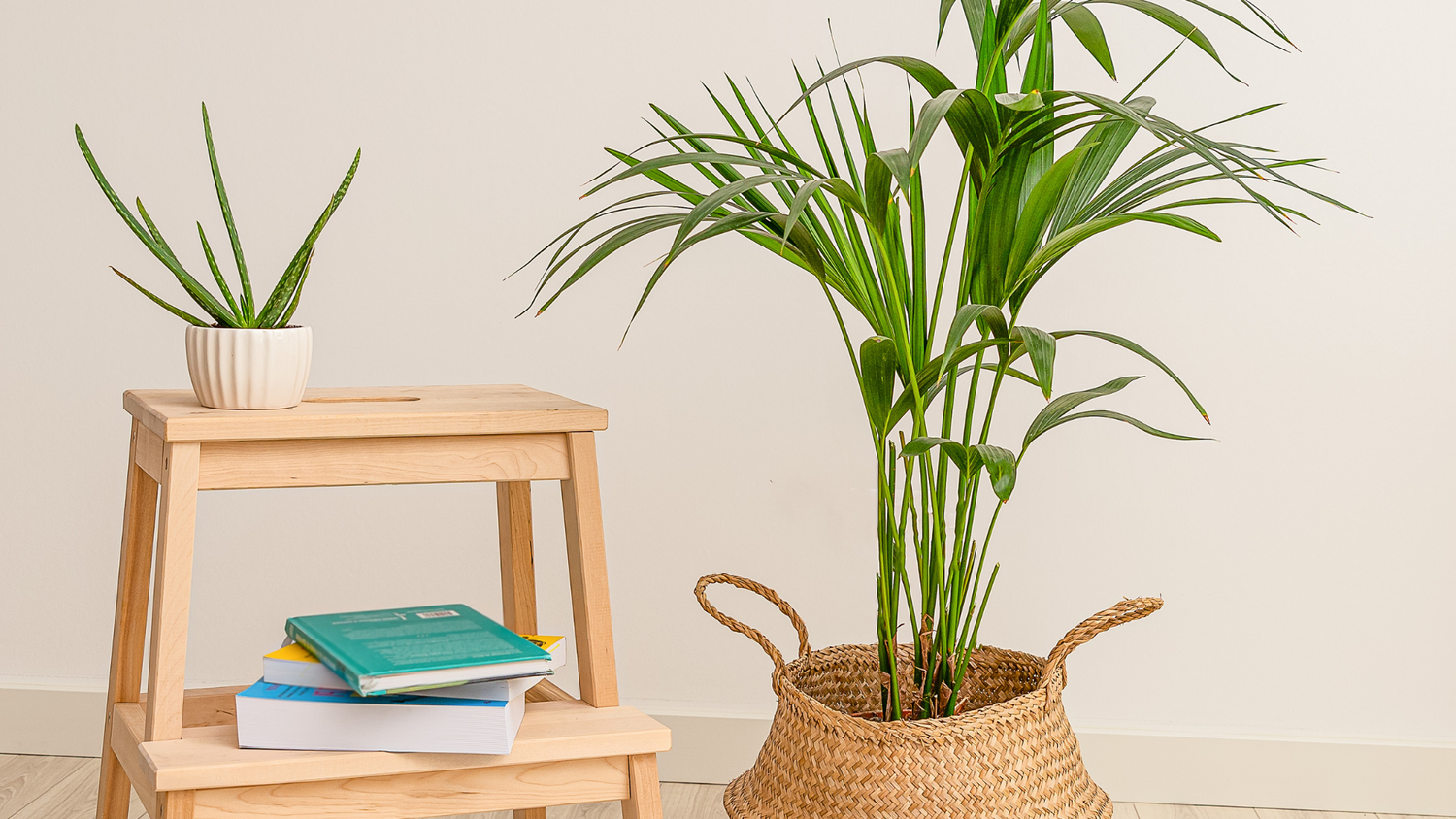 Benefits of Artificial Plants
Transform your home or office into an evergreen paradise with our fuss-free faux foliage collection. 
✔️ Forever Fresh: Wave goodbye to wilted leaves! Our artificial plants stay forever fresh, vibrant and lush all year round. 
✔️ Minimal maintenance: Forget about watering, pruning or fertilising. Occasional dusting will keep your faux beauties in tip-top shape. 
✔️ Design Freedom: Hang them upside down, tuck them into hard-to-reach spots, or create eye-catching arrangements. The possibilities are endless!
✔️ Green Anywhere: Our faux plants are built to withstand the test of time. From busy office receptions to high-traffic hallways, they'll withstand it all, adding a touch of greenery that refuses to wilt.
✔️ Peace of mind: Our artificial plants are 100% non-toxic, pet and child-friendly, and allergy-resistant, so you can enjoy the beauty of nature without worry.