Calathea Medallion - 30cm
Regular price

Sale price

€24.00
The "Calathea medallion" belongs to the Marantaceae family and grows naturally in South American jungles and are known for their beautiful leaf markings.
Calatheas are grown for their attractive patterned foliage. In the wild, they grow in the shade underneath the canopy of sub-tropical forests.
Considering that here in Ireland we don't get full sun all year round, they can be placed in a sunny window. However, be careful about the sunny days!
Notes: This plant measures approx. 30cm in height.
Care Level Rating
Care Instructions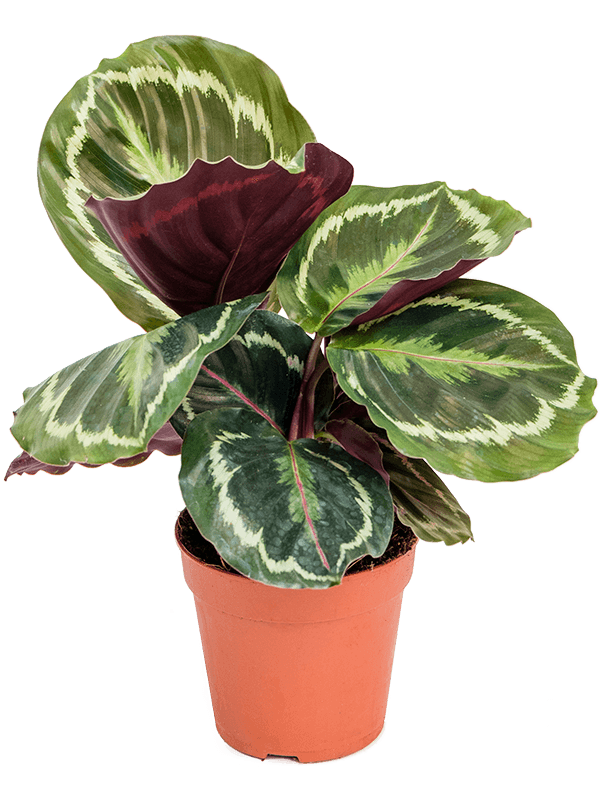 Delivery Options
Orders under €80

5-7 Working Days | €12 Delivery

Orders €80 - €150

5-7 Working Days | €20 Delivery

Orders €150 - €250

5-7 Working Days | €30 Delivery

Orders €250+

5-7 Working Days | €50 Delivery
Have any Plant Care Questions?
We get it, plant parenthood can be challenging sometimes and you might find yourself asking questions like "Help, my plant is dying and I don't know what to do!".
*Deep Breaths* We are here to make your experience with us as seamless as possible. So we've compiled a knowledge hub for you full of frequently asked questions and helpful tips and tricks all with expert led answers!
See our Knowledge Hub