Strelitzia Regina (Bird of Paradise) In flower 120cm *SPECIAL OFFER*
Regular price

€240.00

Sale price

€148.00
*SPECIAL OFFER* -
The "Strelitzia reginae" or "Bird of Paradise" is a member of the banana family and although this flower is often associated with tropical places, like Hawaii, the plant is actually native to South Africa.
This a statement plant, with its orange and blue flowers protruding from a green spathe in a form that resembles a bird in flight, hence its nickname! 
A beautiful addition to any home looking to add a splash of colour to dull spaces. 
Notes:  This plant is sold separately. This variety measures in at approximately 120cm in height. All large plants come with their plastic nursery pot only. Ceramic pots are sold separately. 
Care Level Rating
Care Instructions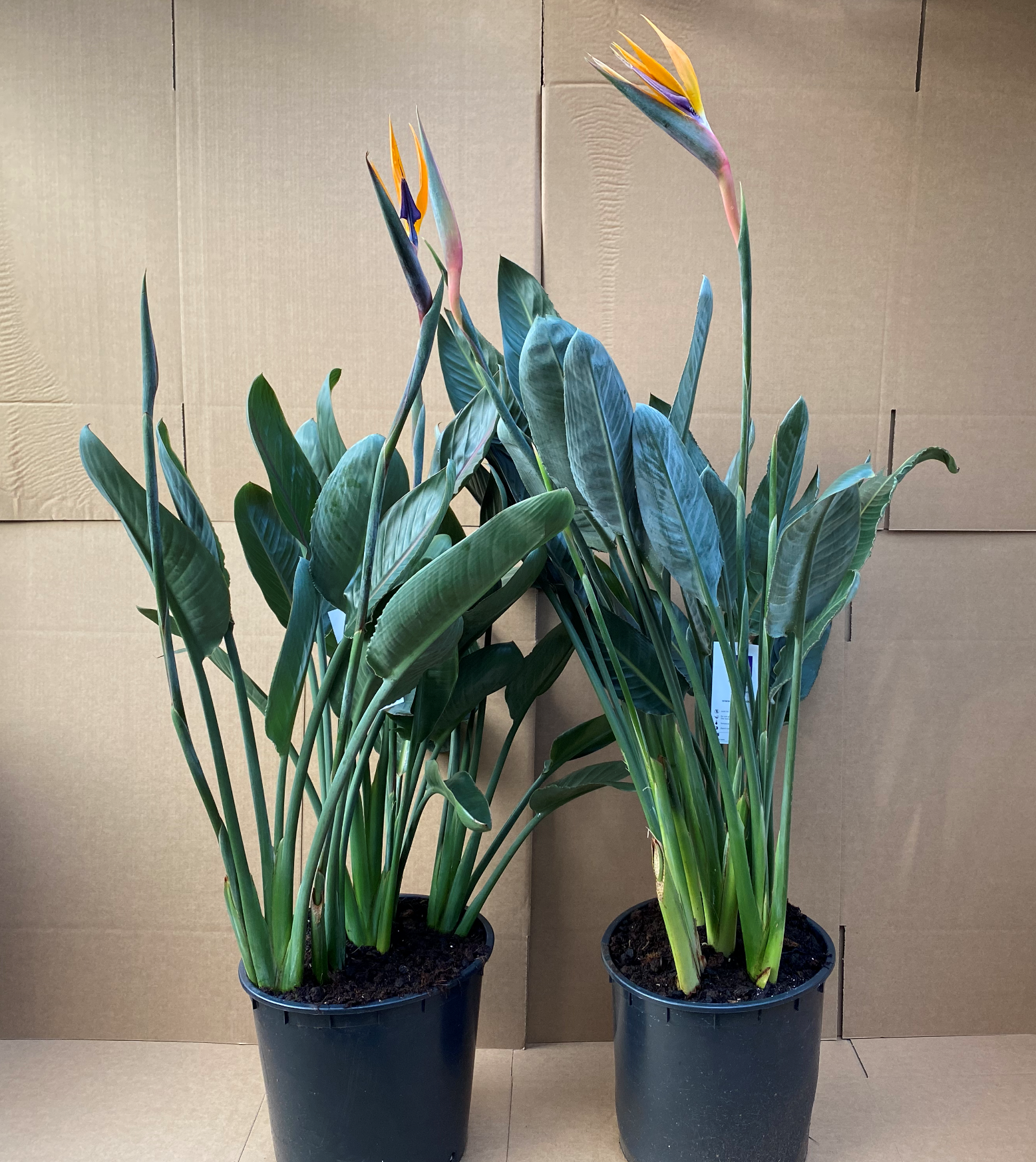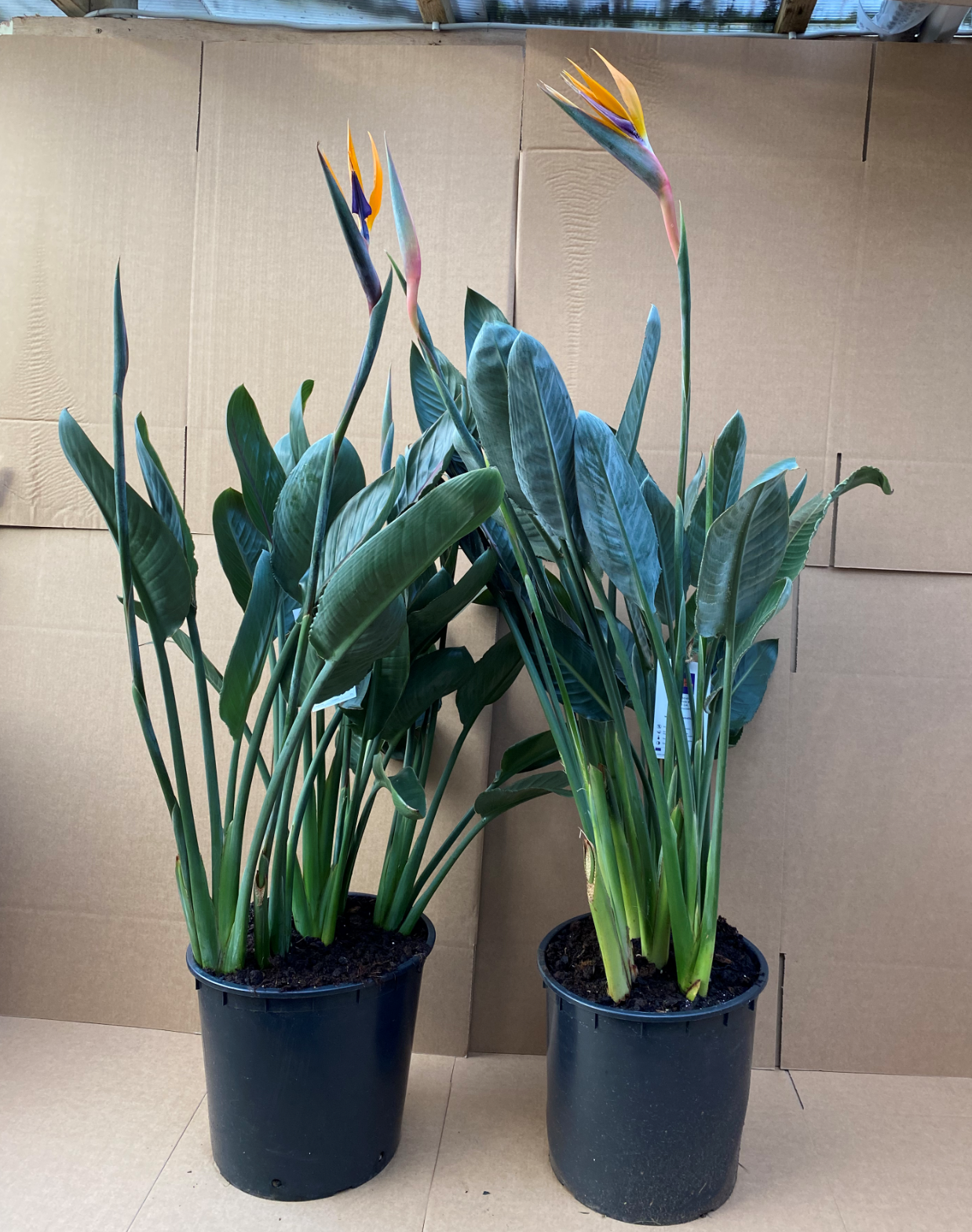 Delivery Options
Orders under €80

5-7 Working Days | €12 Delivery

Orders €80 - €150

5-7 Working Days | €20 Delivery

Orders €150 - €250

5-7 Working Days | €30 Delivery

Orders €250+

5-7 Working Days | €50 Delivery
Have any Plant Care Questions?
We get it, plant parenthood can be challenging sometimes and you might find yourself asking questions like "Help, my plant is dying and I don't know what to do!".
*Deep Breaths* We are here to make your experience with us as seamless as possible. So we've compiled a knowledge hub for you full of frequently asked questions and helpful tips and tricks all with expert led answers!
See our Knowledge Hub