Barrel Cactus- Echinocactus grusonii
Regular price

Sale price

€18.00
The "Barrel Cactus" or "Echinocactus grusonii" are characterised by their ribbed, cylindrical shape and come in a variety of sizes. 
Originating from Mexico, this helpful cacti was was traditionally known as an aid for lost travellers in the desert as they habitually grow tilted towards the southwest. 

This plant is fairly fast-growing at first, then the growth rate significantly slows down, taking up to 10 years to reach its maximum size.

Notes: These come in a variety of sizes with the largest measuring in at approx. 30cm in height and 25cm in width. 
Care Level Rating

Easy - Medium
Depending on the home environment
Care Instructions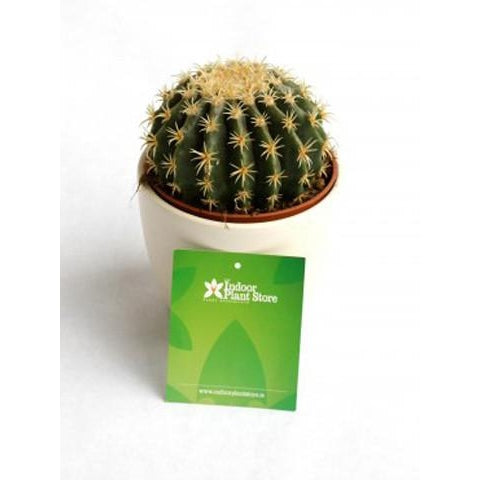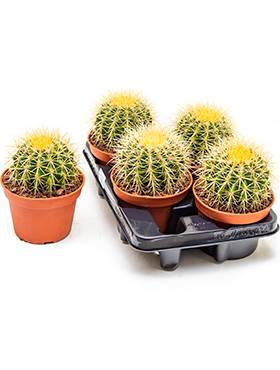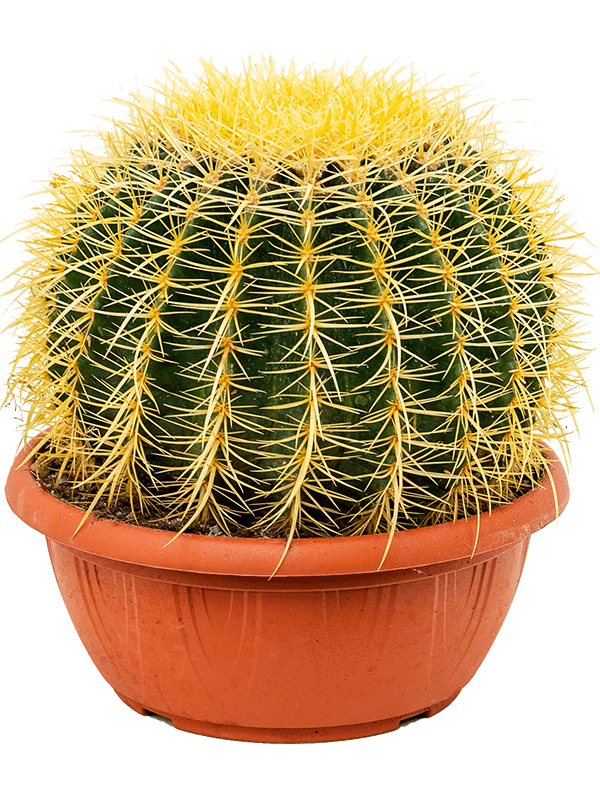 Delivery Options
Orders under €80

5-7 Working Days | €12 Delivery

Orders €80 - €150

5-7 Working Days | €20 Delivery

Orders €150 - €250

5-7 Working Days | €30 Delivery

Orders €250+

5-7 Working Days | €50 Delivery
Have any Plant Care Questions?
We get it, plant parenthood can be challenging sometimes and you might find yourself asking questions like "Help, my plant is dying and I don't know what to do!".
*Deep Breaths* We are here to make your experience with us as seamless as possible. So we've compiled a knowledge hub for you full of frequently asked questions and helpful tips and tricks all with expert led answers!
See our Knowledge Hub