Blue Fern - Phlebodium Aurem
Regular price

Sale price

€14.00
Phlebodium Aureum, more commonly known as the blue rabbits foot fern, have unusual, soft blue/grey leaves that set them apart from other ferns. Like many other epiphytes it is found growing on the bark of its host tree in the shaded rainforest canopies of South America.
Height: 30cm
Potsize: 12/11cm
Care Level Rating
Care Instructions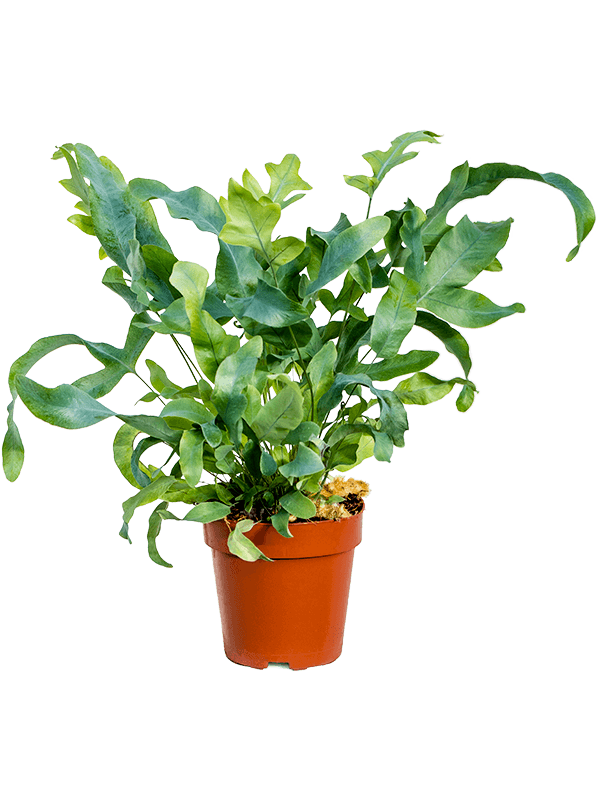 Delivery Options
Orders under €80

5-7 Working Days | €12 Delivery

Orders €80 - €150

5-7 Working Days | €20 Delivery

Orders €150 - €250

5-7 Working Days | €30 Delivery

Orders €250+

5-7 Working Days | €50 Delivery
Have any Plant Care Questions?
We get it, plant parenthood can be challenging sometimes and you might find yourself asking questions like "Help, my plant is dying and I don't know what to do!".
*Deep Breaths* We are here to make your experience with us as seamless as possible. So we've compiled a knowledge hub for you full of frequently asked questions and helpful tips and tricks all with expert led answers!
See our Knowledge Hub