Large Ponytail Palm-130cm
Regular price

€260.00

Sale price

€220.00
The "Ponytail Palm" or "Nolina Recurvata" is an evergreen perennial and develops from a bulbous base/stem also know as the Elephant's foot. It is neither a palm nor a tree and is in fact a member of the Agave family. 
It was discovered in Mexico by a Frenchman in 1870 becoming popular in Europe and worldwide as an ornamental plant.
Perfect for indoor plant novices or those who like to travel often, the ponytail palm is easy to grow and drought tolerant. Its stem stores water, so occasional lack of water will do no harm.
It is a slow-growing plant that does not need shaping or pruning and tolerates dry air of heated homes or offices extremely well.
Notes: This variety measures in at 130-140cm in height.
Care Level Rating
Care Instructions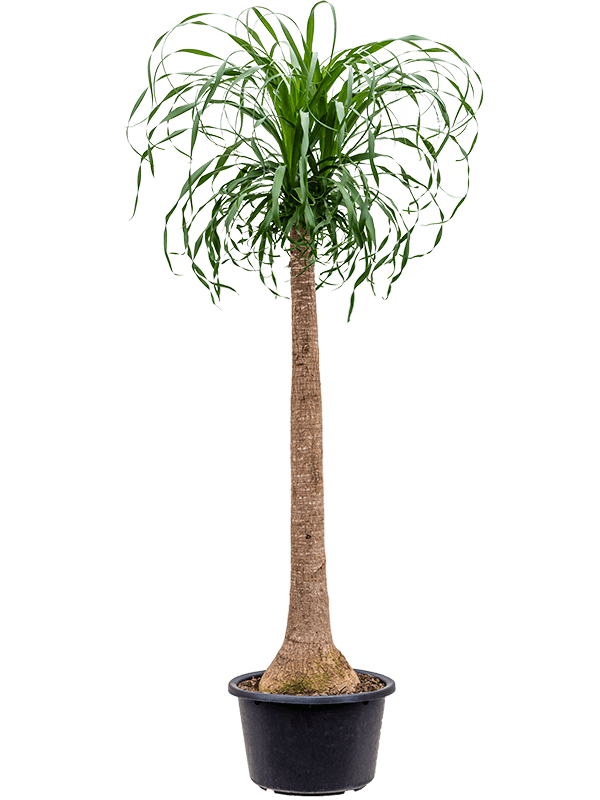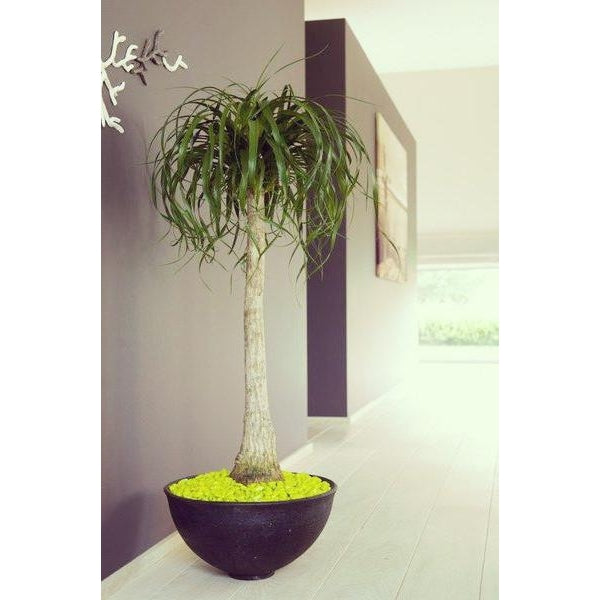 Delivery Options
Orders under €80

5-7 Working Days | €12 Delivery

Orders €80 - €150

5-7 Working Days | €20 Delivery

Orders €150 - €250

5-7 Working Days | €30 Delivery

Orders €250+

5-7 Working Days | €50 Delivery
Have any Plant Care Questions?
We get it, plant parenthood can be challenging sometimes and you might find yourself asking questions like "Help, my plant is dying and I don't know what to do!".
*Deep Breaths* We are here to make your experience with us as seamless as possible. So we've compiled a knowledge hub for you full of frequently asked questions and helpful tips and tricks all with expert led answers!
See our Knowledge Hub