Large Scindapsus- Devil's Ivy- Pothos
Regular price

Sale price

€40.00
The "Scindapsus", "Pothos", "Devil's Ivy" or "Epipremnum Aureus" is a very popular indoor plant, with multiple names, both botanic and common, making it difficult to identify by name alone. 
By sight, it is discernible, with its obvious trailing stems and distinctive leaf markings, fully on show.  
Along with its beauty, it is also one of the top air-purifying plants listed in Nasa's "Clean Air Study". It helps to remove harmful and often toxic pollutants in the air such as formaldehyde and high levels of dust.

Care Level Rating
Care Instructions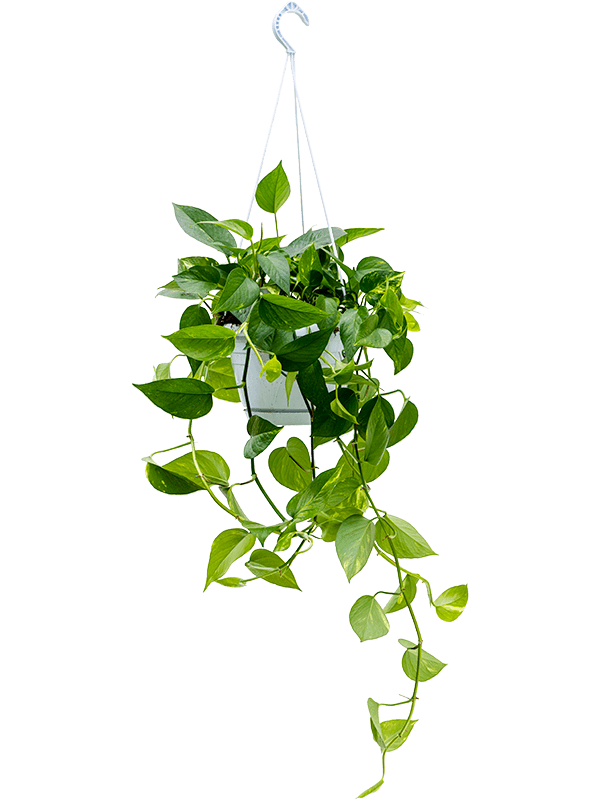 Delivery Options
Orders under €80

5-7 Working Days | €12 Delivery

Orders €80 - €150

5-7 Working Days | €20 Delivery

Orders €150 - €250

5-7 Working Days | €30 Delivery

Orders €250+

5-7 Working Days | €50 Delivery
Have any Plant Care Questions?
We get it, plant parenthood can be challenging sometimes and you might find yourself asking questions like "Help, my plant is dying and I don't know what to do!".
*Deep Breaths* We are here to make your experience with us as seamless as possible. So we've compiled a knowledge hub for you full of frequently asked questions and helpful tips and tricks all with expert led answers!
See our Knowledge Hub